Zhen J. Jin

L.Ac., MD (China)
Dr. Jin has been practicing Traditional Chinese Medicine for over 36 years and successfully treating thousands of patients with acupuncture and herbal medicine. She has an excellent reputation for achieving outstanding results in a variety of health issues including chronic and complex conditions. She was a medical doctor in China, worked at Yanbian Hospital for 15 years and completed doctorate program in oriental medicine and acupuncture in Yanbian University of Traditional Chinese Medicine. With high levels of understanding of western and eastern medicine, she is considered an expert in her field. In addition to the pain management, sinus and allergy, internal diseases, infertility, sports injuries, Dr. Jin also treats preventive health, facial rejuvenation, and stress management.
Dr. Jin brings her patients and the Atlanta community a wealth of knowledge from her training and experiences to improve their health by offering safe, effective, non-surgical and drug free solutions. As a board certified Acupuncturist in the state of Georgia and board certified by the National Certification Commission for Acupuncture and Oriental Medicine (NCCAOM), Dr. Jin commits to helping her patients achieve their optimum health. Currently, she is serving as the Director of the Board of National Alliance of Korean Asian Medicine & Acupuncture of U.S.A.
Cameron Huh grew up in a doctor's family as her grandfather and both parents are Doctors and Acupuncturists. She followed their footsteps to serve the community in the Atlanta area with her caring personality and many years of experience. Cameron Huh is a board certified Acupuncturist in the state of Georgia and board certified by the National Certification Commission for Acupuncture and Oriental Medicine (NCCAOM). She holds a masters degree of Oriental Medicine and Acupuncture. She is also certified in Korean Hand Acupuncture, Auricular Acupuncture, and Cosmetic Acupuncture. She specializes in pain relief, auto injury, sinus, allergy, anxiety, depression, infertility, facial rejuvenation, detox and weight loss. She continues to study the most up to date techniques to help as many patients as possible through Acupuncture and Chinese Medicine.
Dr. Huh began his undergraduate studies at Life University and obtained his BSC degree in biology. With intense curiosity about Health and Chiropractic, he ventured through USA to find the right mentors within the chiropractic field. In Minnesota, NWHS University Dr. Huh met mentors in chiropractic, sports science, nutrition, massage, and traditional Chinese medicine. Dr. Huh graduated with a D.C. Degree and vast amounts of knowledge and experience in each profession.
Dr. Huh continuously learns by attending seminars on key techniques he utilizes, and anything seminars or symposiums that can help his patients. With a mission in mind and a passion to help, Dr. Huh moved back to his hometown Duluth to serve. His goal is to improve the health of our community through chiropractic.
Mission: "help everyone achieve better health with chiropractic"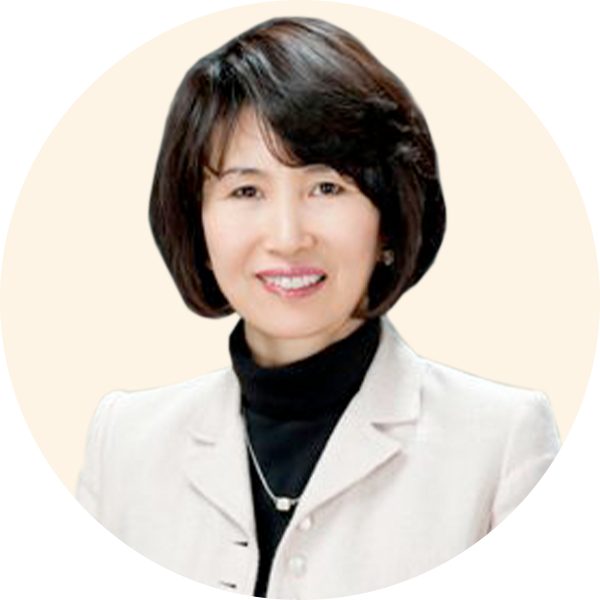 Keesun Kang, D.O.M.

Alpharetta Location
Keesun Kang was born in Pusan, Korea. She came to America while she was young, and finished her education at Monmouth University, graduating with a Bachelor degree in Nursing. She worked in the intensive care unit in many different major medical centers in different states throughout 20 years. Her acupuncture and Oriental medicine training started after she experienced its amazing power. She began at a private institution and a year later, continued her training at Minnesota College of Acupuncture & Oriental Medicine, achieving a Masters degree of Acupuncture and Oriental Medicine. She started her practice at Winter Garden, Florida in 2002. In 2007, she moved to Alpharetta, Georgia and opened Sun Acupuncture & Herbal Clinic. She has treated thousands of patients with various medical conditions since 2002. Many babies were born after treating infertility patients (see testimonial letters). She has also received a PhD in Oriental Medicine from American Liberty University. She treats following conditions; all different types of pain, migraine, internal conditions (digestive, colon, allergy etc..), anxiety, depression, infertility, Bell's palsy. She also helps patients to balance their health with proper diet and herbal supplements.